Universal Medical Centre is the only holistic medical clinic that offers
many disciplines of medical rehabilitation and harmonizes both
the science and the art of healing and well-being
UMC Clinical Divison Disciplines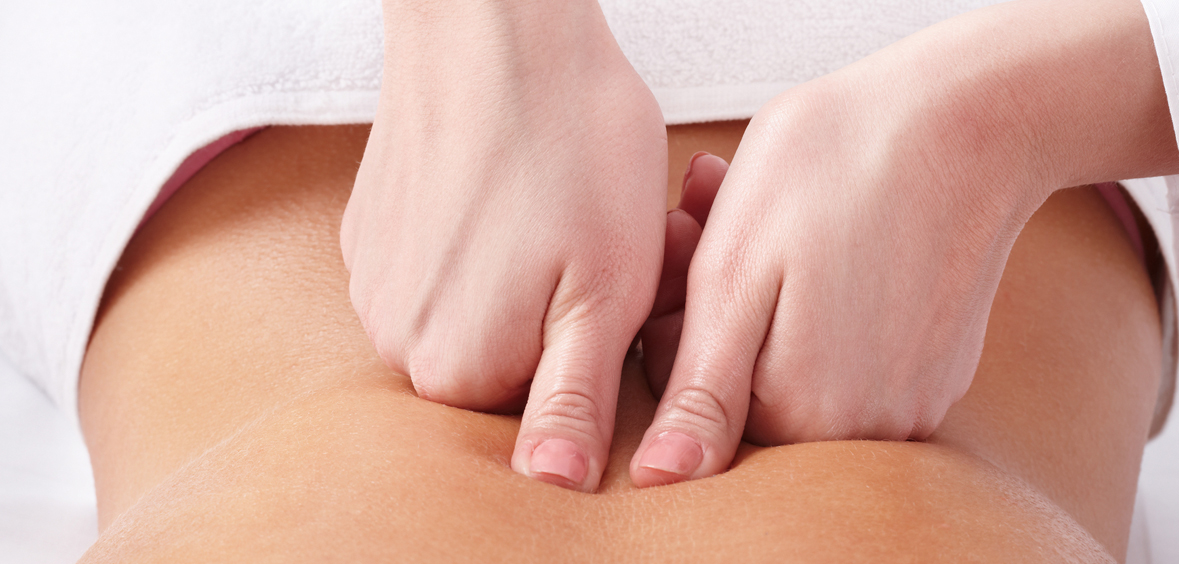 Massage Therapy
---
Is the manipulation of superficial and deeper layers of muscle and connective tissue using various techniques, to enhance function, aid in the healing process, and decrease muscle reflex activity.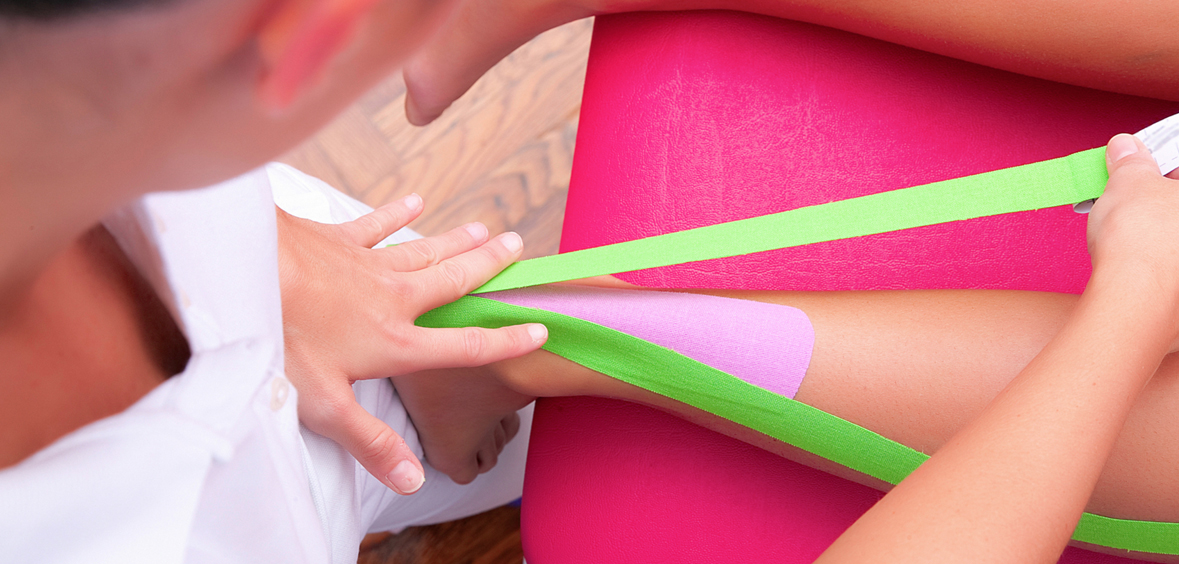 Kinesiology
---
Also known as human kinetics, is the scientific study of human movement. Kinesiology addresses physiological, mechanical, and psychological mechanisms.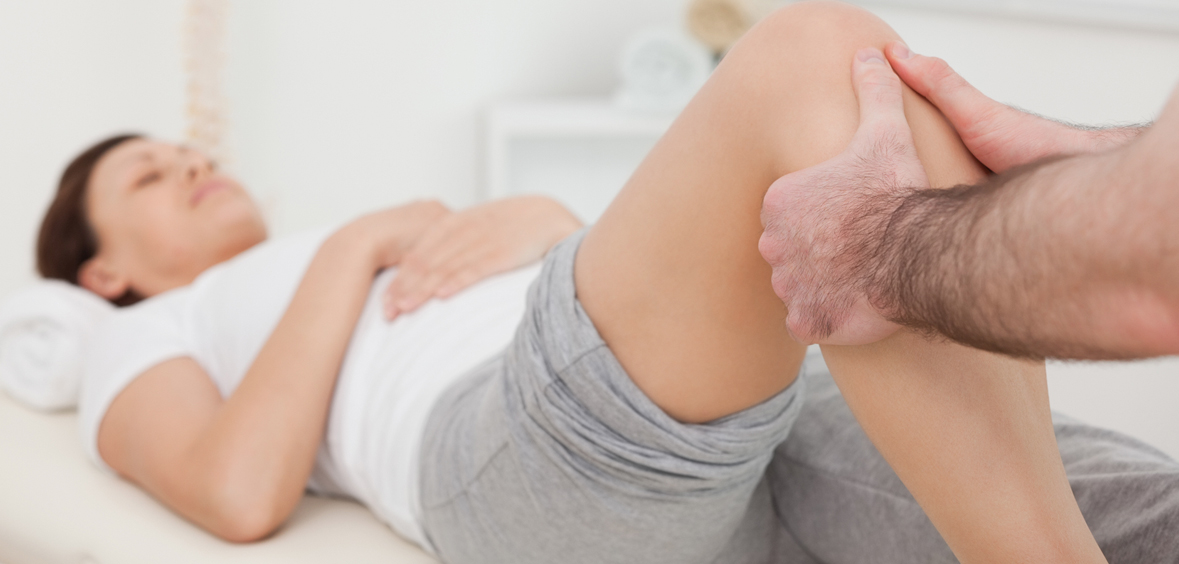 Physiotherapy
---
Is the remediation of impairments and disabilities and the promotion of mobility, functional ability, quality of life and movement potential through examination, evaluation, diagnosis and physical intervention.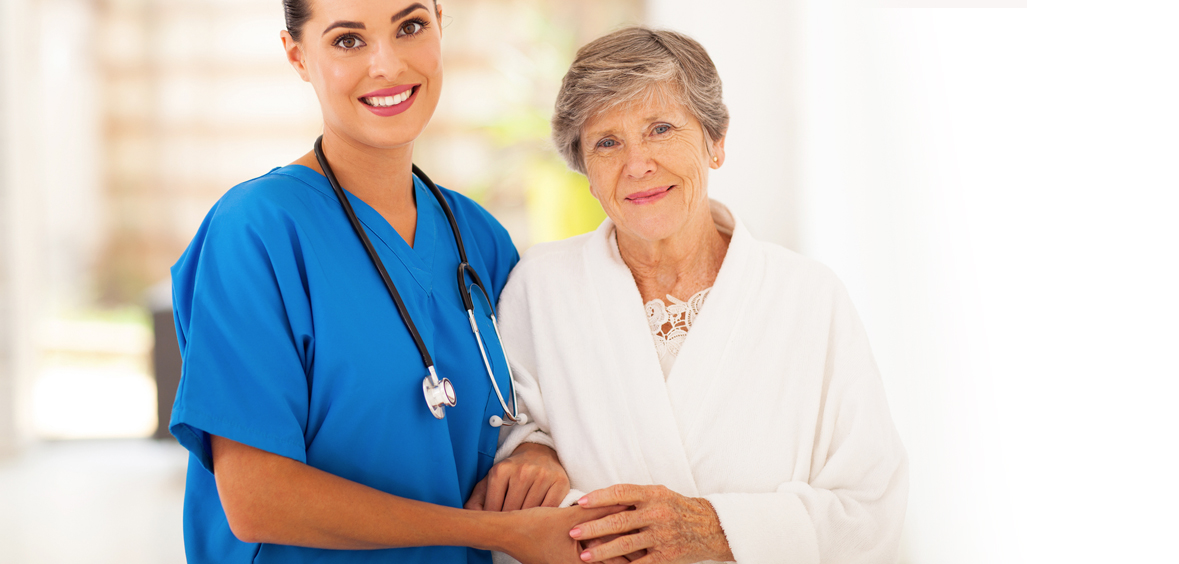 Occupational Therapy
---
 Is the use of assessment and treatment to develop, recover, or maintain the daily living and work skills of people with a physical, mental, or cognitive disorder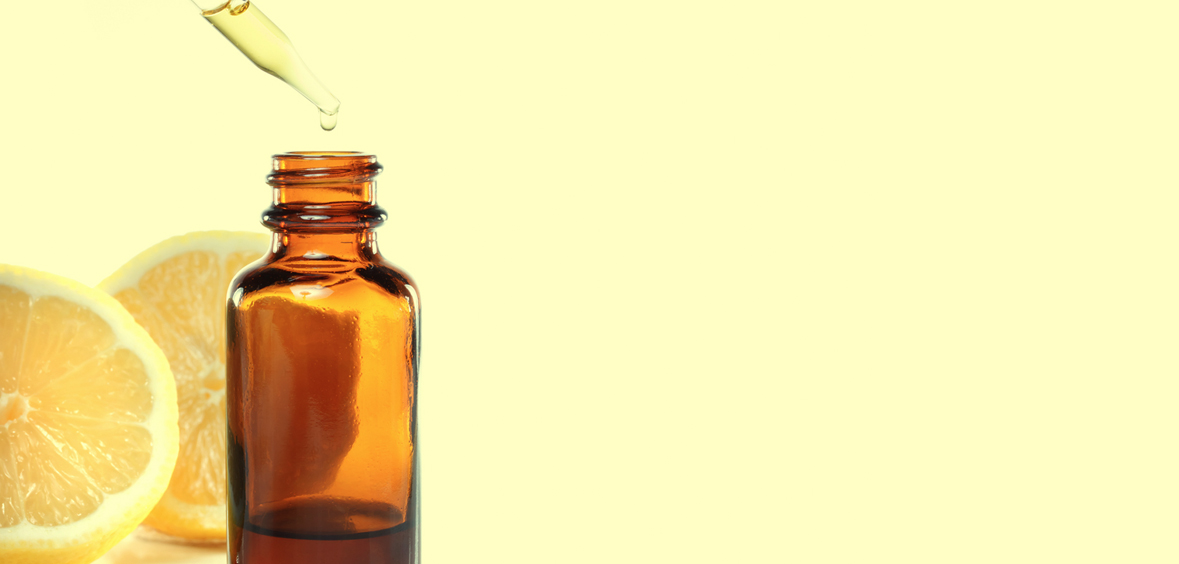 Naturopathic Medicine  
---
Naturopathic medicine is a distinct primary health care system that blends modern scientific knowledge with traditional and natural forms of medicine.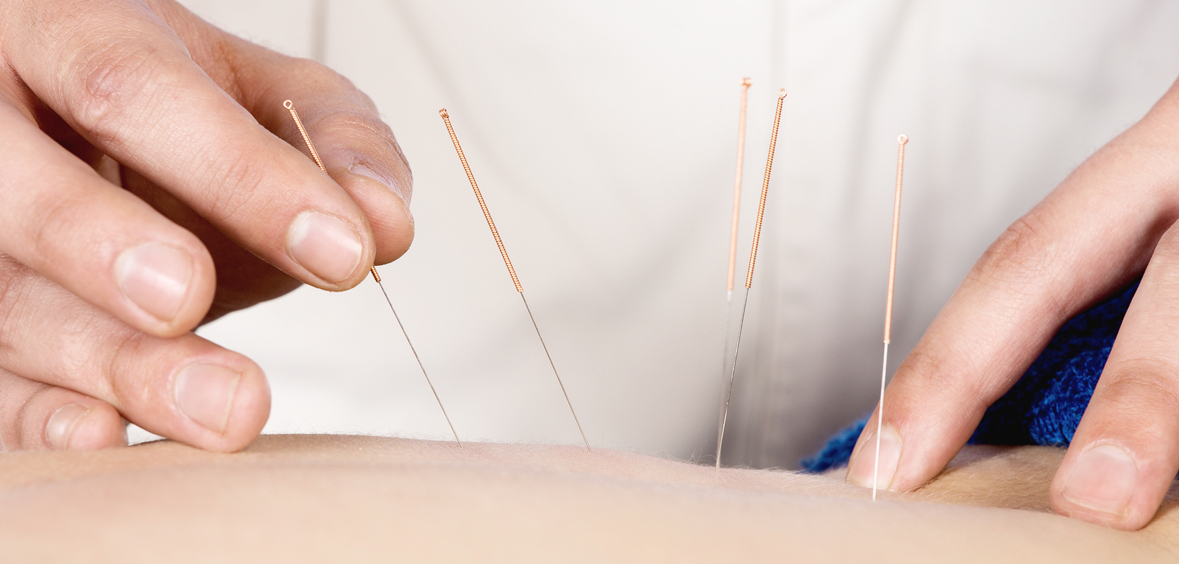 Acupuncture
---
Is the stimulation of specific acupuncture points along the skin of the body involving various methods such as penetration by thin needles or the application of heat, pressure, or laser light.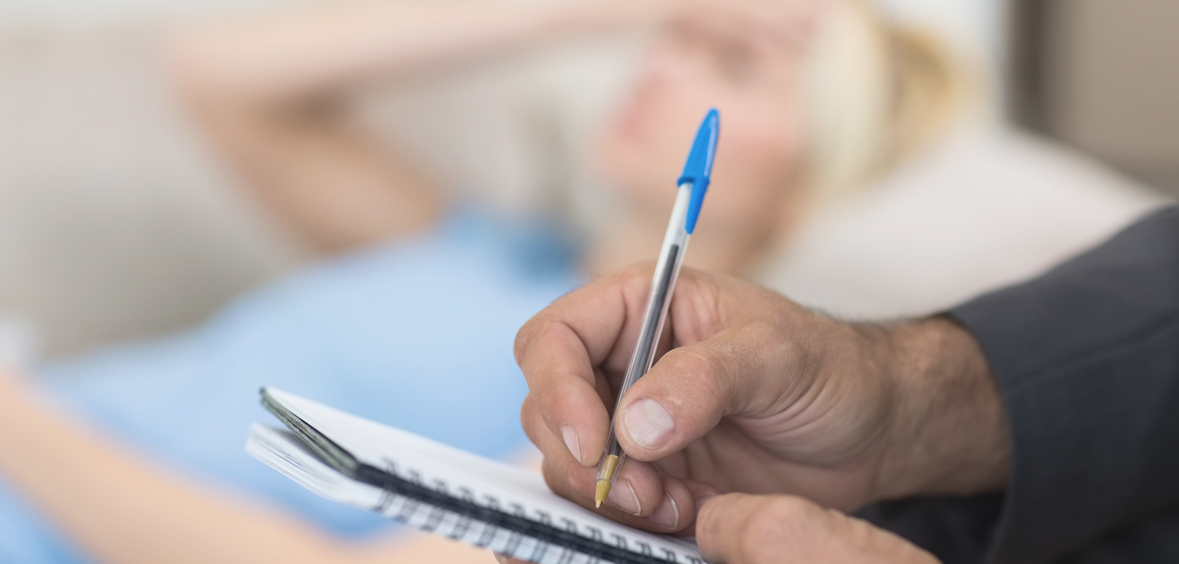 Counselling
---
 The act of exchanging opinions and ideas or the process of assisting and guiding, on a professional basis, to resolve especially personal, social, or psychological problems and difficulties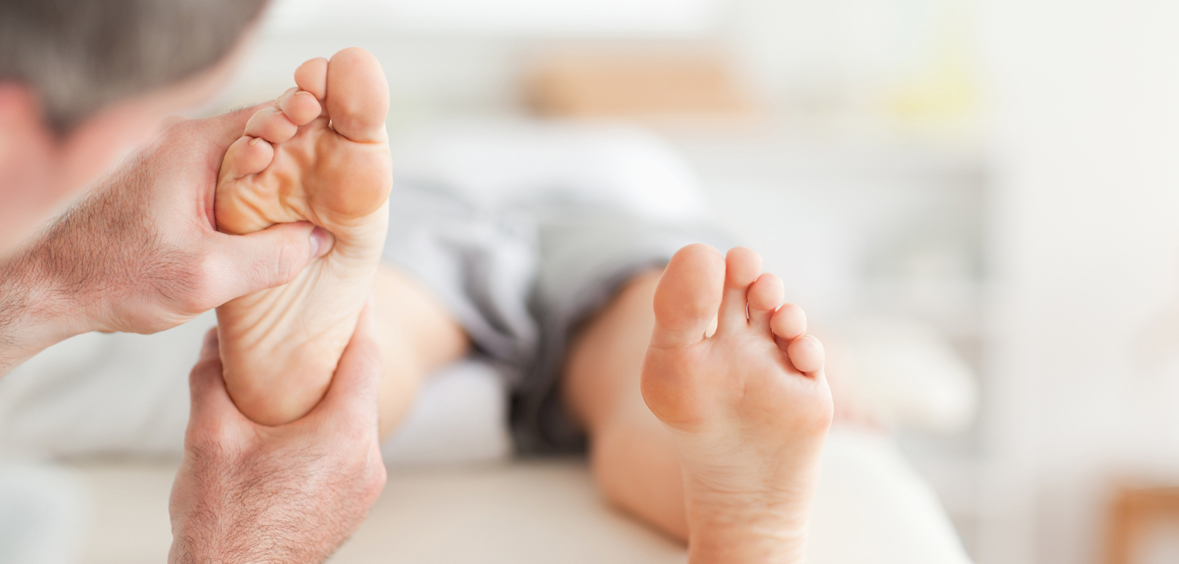 Foot Care
---
Includes assessment of the condition of the feet,  also we provide custom fitted orthotics for our patients as these orthotic inserts and shoes help a variety of medical conditions we see everyday.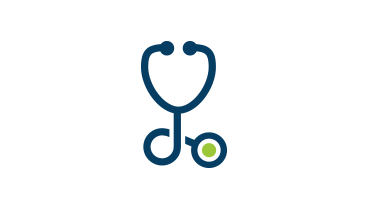 we are a health care clinic
and health care service provider.
Our Clinical Division oversees individual assessments, treatments
and the implementation of our programs at a clinical level.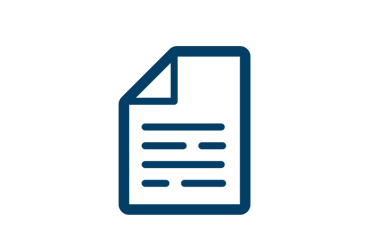 please fill out
our intake form  
Before booking an appointment simply fill out our Intake Form. It will give our staff an opportunity to get a thorough understanding of where some of your health concerns may be coming from.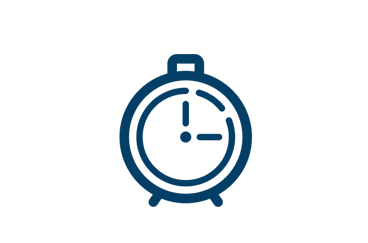 pick a date that's
right for you  
To book an appointment, simply chose a date and time, leave us your email and a representative will contact you to confirm your appointment.

let's get to know each other  
705-523-9100
Please feel free to contact us
about our services, programs and products
We will be glad to guide you through the decision making process in choosing the right people, the right services and the right way to complete your healing journey.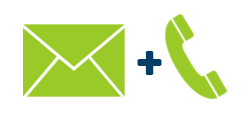 get in touch!
Feel free to call, send an email or
stop by the Universal Medical Centre.
Phone Number:




(705)-523-9100
Mailing Address:




2153 Armstrong st.




Sudbury, ON




Canda




P3E 4W2
"Health is not simply the absence of illness." – Hannah Green
stock images by © Depositphotos.com/Wavebreakmedia, Sepy, michaeljung, handmademedia, Ambrophoto, poznyakov, palsur,  ljsphotography, Melpomene, mangostock, photography33, alexraths