Our Universal Pharmacy was put together with
the intention to provide people with the highest quality medicines.
We carry only the best natural medicines made by only the best companies.
Companies that support their brand with up to date research and supply their products
mostly to health care providers so that people get the best guidance on how and
when to properly use such valuable medicines.
The natural health care industry has become very challenging today,
for people to get the best out of what natural medicines can offer.
That's why we offer medicines that natural practitioners use themselves and with their patients
General Health

Women's Health

Kidney & Bladder

Immune System

Cardiovascular Health
Mental-Emotinal Health
Pregnancy

Children's Health

Men's Health

Nervous System
Digestive Health
Muscles & Joints
Our Pharmacy also provides equipment such as braces, canes, walkers and
custom fitted orthotics for our patients. This compliments our many programs
(like Chronic Pain and Senior Care) as these orthotic inserts
and shoes help a variety of medical conditions we see everyday.
There is a tremendous selection and our staff will be glad to accomodate you
in ordering and fitting you with the shoe &/or insert of your choice.
Most Extended Health Care Plans will cover most if not all of the cost
and our staff will be glad to help you sort through your benefits package.
Stock may vary according to season and supply.
to find out more on how we can get you
the footwear you need please give us a call at:
705-523-9100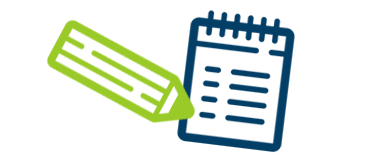 we're here to help




ask about our custom services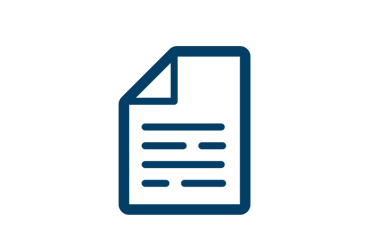 please fill out
our intake form  
Before booking an appointment simply fill out our Intake Form. It will give our staff an opportunity to get a thorough understanding of where some of your health concerns may be coming from.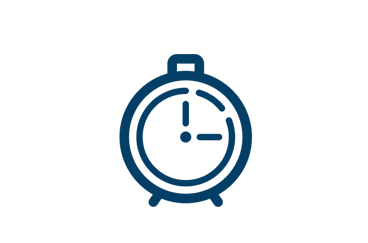 pick a date that's
right for you  
To book an appointment, simply chose a date and time, leave us your email and a representative will contact you to confirm your appointment.

let's get to know each other  
705-523-9100
Please feel free to contact us
about our services, programs and products
We will be glad to guide you through the decision making process in choosing the right people, the right services and the right way to complete your healing journey.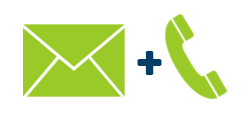 get in touch!
Feel free to call, send an email or
stop by the Universal Medical Centre.
Phone Number:




(705)-523-9100
Mailing Address:




2153 Armstrong st.




Sudbury, ON




Canda




P3E 4W2
"Health is not simply the absence of illness." – Hannah Green
stock images by © Depositphotos.com/Wavebreakmedia, Sepy, michaeljung, handmademedia, Ambrophoto, poznyakov, palsur,  ljsphotography, Melpomene, mangostock, photography33, alexraths