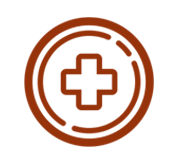 MedRehab Clinic for Older Adults
---
Our MedRehab Clinic for Older Adults respects the individual needs of our patients 55 years of age and older,
while encouraging independence in activities of daily living.
We provide on an individual basis, specialized medical rehabilitation services and other support services
to address the non-acute, non-life threatening injuries or chronic diseases older adults face on a daily basis.
Our clinic services for older adults include:
– physiotherapy
– massage therapy
(on-site and in home)
– foot care
– nutritional counselling
– individual exercise programs
– specialized psychosocial support
have any questions?
Call us at: (705)-523-9100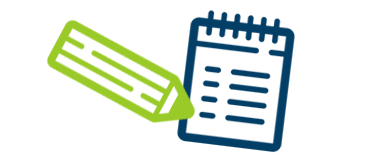 we're here to help




ask about our custom services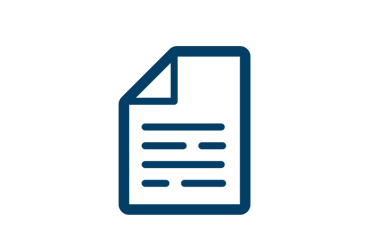 please fill out
our intake form  
Before booking an appointment simply fill out our Intake Form. It will give our staff an opportunity to get a thorough understanding of where some of your health concerns may be coming from.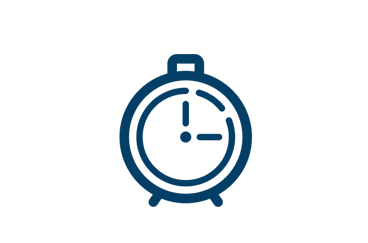 pick a date that's
right for you  
To book an appointment, simply chose a date and time, leave us your email and a representative will contact you to confirm your appointment.

let's get to know each other  
705-523-9100
Please feel free to contact us
about our services, programs and products
We will be glad to guide you through the decision making process in choosing the right people, the right  services and the right way to complete your healing journey.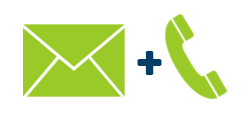 get in touch!
Feel free to call, send an email or
stop by the Universal Medical Centre.
Phone Number:




(705)-523-9100
Mailing Address:




2153 Armstrong st.




Sudbury, ON




Canda




P3E 4W2
"Health is not simply the absence of illness." – Hannah Green
stock images by © Depositphotos.com/Wavebreakmedia, Sepy, michaeljung, handmademedia, Ambrophoto, poznyakov, palsur,  ljsphotography, Melpomene, mangostock, photography33, alexraths